Last-mile delivery is complicated enough, especially in an omnichannel world and one where consumers expect fast and free shipping. The marketing department pushing promotions, like next-day delivery or free shipping, and not communicating that with the supply chain department can put logistics in a bind.
If something goes wrong, like shipping promises not being kept, the enterprise is "probably going to look at supply chain first and figure out why they didn't execute or execute successfully" and not the marketing team that sprung a shipping promotion on logistics right before launch, said Scott Fenwick, senior director of product strategy at Manhattan Associates.
Getting marketing and logistics to work together prepares the supply chain for shipping promotions, so the logistics team doesn't default to the most expensive but most effective option.
The two departments can share data to figure out which promotions are profitable, which can help the enterprise's bottom line — and keep supply chain out of the dog house.
Shipping promises, delivered
Delivering on shipping promises is crucial for retailers, especially right now. Consumers moved online during the COVID-19 pandemic and aren't changing how they shop, even as stores re-open and vaccines roll out.
According to the EY "Future Consumer Index Cycle 6," which was published in March, 60% of consumers are visiting brick-and-mortar stores less often, and 43% said they will shop more often online for products they'd previously shopped for in store.
The same study also reported that one in four consumers found slow delivery as the most frustrating part of online shopping, and one in five are not forgiving brands who can't deliver on their promise.
Without working together to make sure logistics can meet promises marketing makes, the enterprise risks losing customers.
Build on marketing relationship for a total picture cost
In order for supply chain to be prepared for logistics-related promotions, marketing and supply chain must communicate.
"It's fairly easy for the marketing team to tell the supply chain team what the promotional calendar looks like and the nature of the promotion. Is it buy one get one? Free shipping?" said Fenwick. "Supply chain has gotten better at digesting that information," he added, and inputting it into forecasting models.
The trickier part is sometimes getting the marketing team to understand "holistically the operations cost associated there," Fenwick said, particularly for shipping promotions.
"Sometimes it's the job of the supply chain team to help figure that out and provide some feedback" on how the supply chain-related cost of a promotion affects the bottom line, he said.
---
"Sales and marketing needs to be very upfront with supply chain, and supply chain needs to listen."
Bob Hawkey
Director of transformation at Grant Thornton
---
That's especially true for marketing teams that don't give logistics lead time. If supply chain "finds out at the twelfth hour that there's a big promotion happening this weekend, it gives them very little time to react, and that reaction is going to be the most expensive model possible" to meet shipping promises, Fenwick said.
In an ideal world, marketing and supply chain have a closed feedback loop, so that each department could tell what the other is doing, what promotions are profitable and which are not.
Closing cracks in communication
If there's a disconnect between marketing and logistics, it's probably because "the organization has not designed the process for them to work together," said Bob Hawkey, director of transformation at Grant Thornton.
Any cracks in the communication channel have been amplified by the move — in some cases done suddenly due to the pandemic — to omnichannel marketing and platforms. 
To help close the gaps, sales and marketing can create a holistic RFP process that includes supply chain and logistics within the marketing promotional calendar and seasonality trends, and what channels products are sold through, said Hawkey.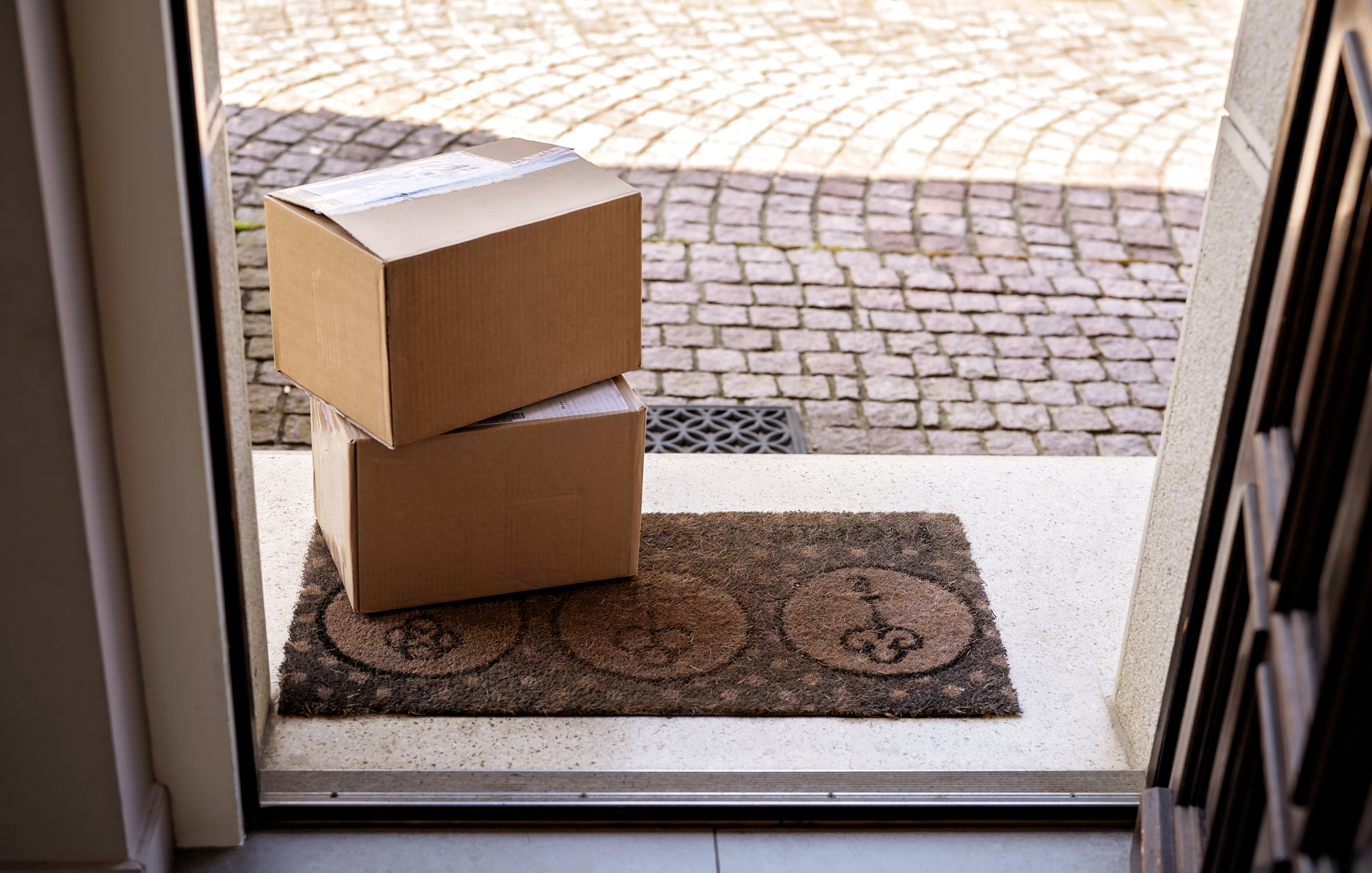 Supply chain can then tell marketing about the logistics required of different delivery options available. Logistics managers can also work with marketing to determine if the extra cost of expedited or free shipping in certain circumstances makes sense, or if it undercuts the profitability of the promotion for little to no customer loyalty gain, said Hawkey.
If marketing has identified loyal, repeat customers, it makes sense for logistics to ensure those customers get their items as quickly as possible, even at a higher cost, or know if that customer is willing to pay for expedited shipping.
Gap is developing a tiered system that segments its customers into gold, silver and bronze, "to optimized the speed of delivery fulfillment based on our best customers," CEO Sonia Syngal said.
Logistics and marketing can also work together to determine which customers are less likely to be repeat buyers, and determine the most cost-effective logistics for them.
"That's where sales and marketing needs to be very upfront with supply chain, and supply chain needs to listen," Hawkey said.
---
"It's fairly easy for the marketing team to tell the supply chain team what the promotional calendar looks like."
Scott Fenwick
Senior director of product strategy at Manhattan Associates
---
Determining the profitability of promotions overall is a tricky issue, added Fenwick. He works with one client who was running six different promotions on the same item at the same time. "How do you know which one is the most effective?"
Part of that is looking at "lots and lots of data over time" with supply chain providing its metrics and KPIs to marketing to help determine which worked best and in what setting, Fenwick said.
It "creates a closed-loop cycle between the marketing team and supply chain team," he said. "Supply chain has more information of what's on the shelves."