Dive Brief:
Boeing has developed an unmanned air vehicle prototype designed to carry 500 pounds of cargo, according to a company press release.
"The goal is to grow into a large-scale cargo platform," David Neely with Boeing Research and Technology said in a video. "You can change the way that the world connects. You can change the way that we deliver goods."
Boeing said its prototype will be used as a base for future developments of unmanned and autonomous air systems.
Dive Insight:
Demand for air cargo is rapidly exceeding supply, with e-commerce fueling much of that growth. By some calculations, e-commerce sales may be twice as high as government estimates. 
If Boeing's prototype comes to fruition, it could help bring air cargo supply and demand closer to equilibrium.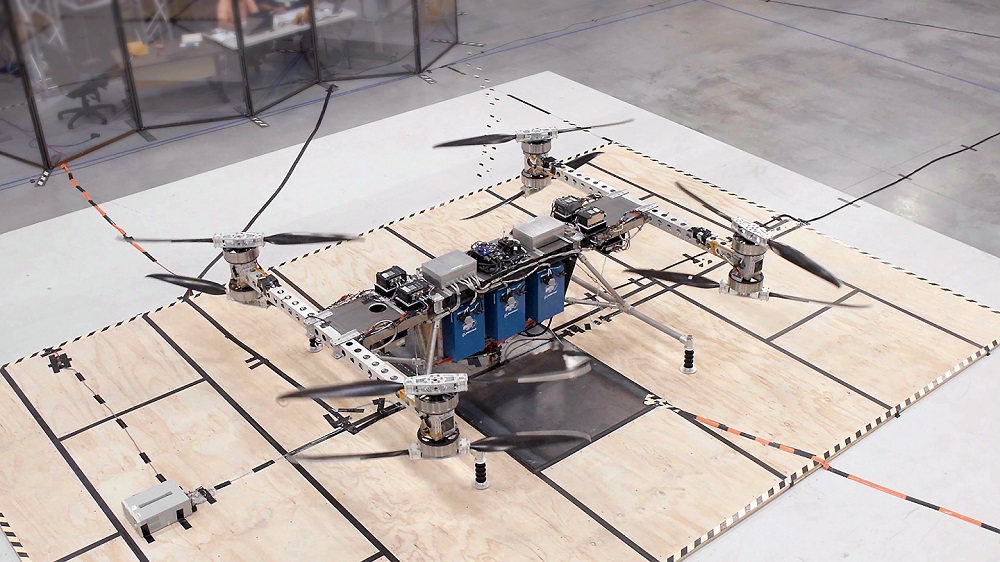 Boeing's desire to tap into the unmanned vehicle market manifested when it acquired Aurora Flight Sciences late last year. Aurora bills itself as a leader in the development of unmanned systems. Boeing also invested in the Near Earth Autonomy company, which specializes in technology for autonomous flight.
These partnerships put Boeing on the cutting edge. Although consumers have been reluctant to fly on unmanned airplanes, air cargo is a different story. A report from Swiss Bank UBS predicted air taxis and cargo flights would be the first to fly without pilots.
Where we are going, you don't need roads…
Boeing's new cargo air vehicle prototype will test our autonomous technology. The future of transport is on the horizon. pic.twitter.com/cMM78pYsLQ

— The Boeing Company (@Boeing) January 10, 2018
Unmanned transport has the potential to save billions of dollars in labor and fuel costs, as the vehicles are able to optimize their flight paths.
Boeing's design of a vertical take-off and landing speaks to issues with last-mile delivery and reverse logistics. Trucks navigating small urban spaces can get stuck in traffic or on a narrow street, but a drone that's a mere four feet tall can easily land on a crowded city block.