May 24, 2022
Press Contacts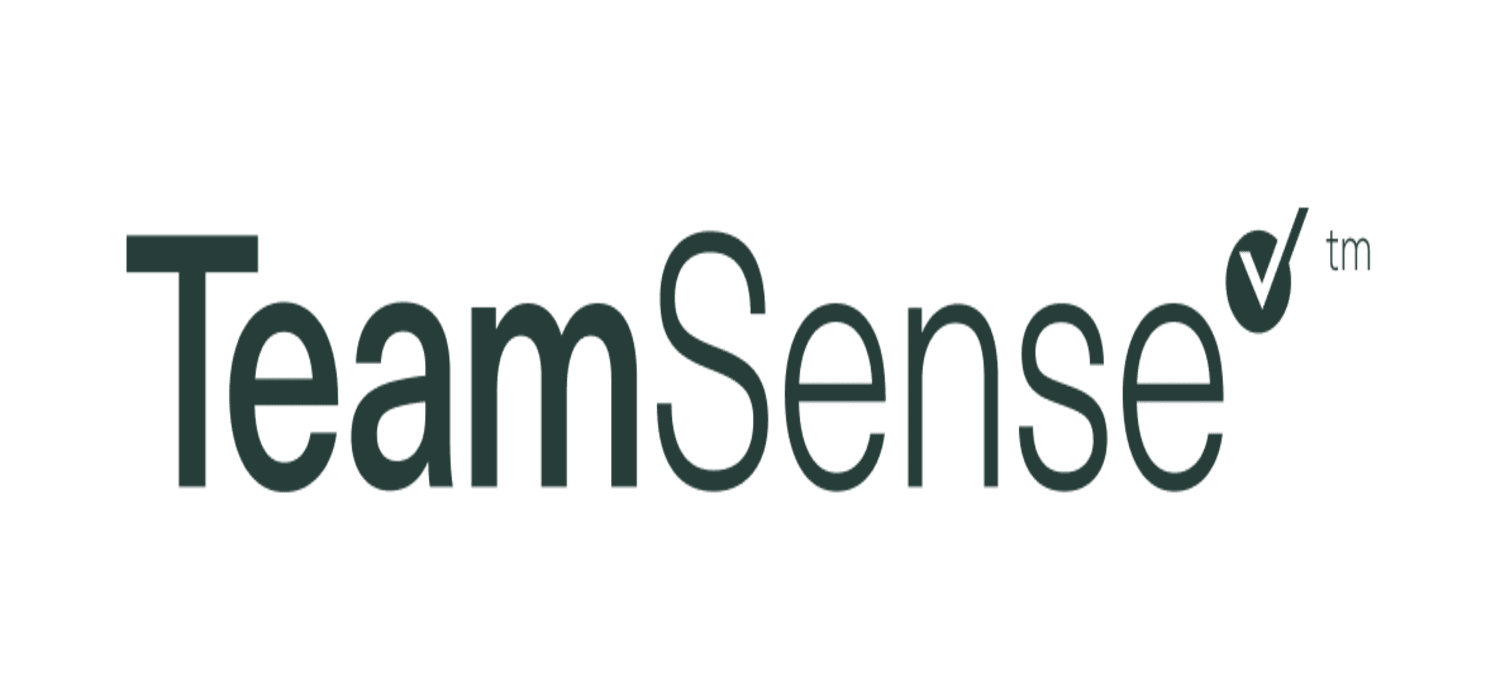 EVERETT, Wash. —
TeamSense, the text-based HR tech that is revolutionizing human resources processes for the manufacturing industry, was announced last week as the winner of the 2022 HR Tech Award for "Best Innovative or Emerging Tech Solution" for CORE HR/Workforce. TeamSense was recognized as one of the HR technology industry's most innovative firms in its category, having been selected after rigorous judging by a panel of independent practitioners, consultants, and industry educators.
Now in its third year, the HR Tech Awards program, powered by Lighthouse Research & Advisory, highlights HR technology companies that serve employers and employees across the globe. TeamSense won the award in its first year of eligibility.
"We are honored and excited to be recognized for our tech innovation that connects, enables, and engages the hourly worker—80% of the global workforce and the backbone of our economy," noted Sheila Stafford, Co-founder and CEO of TeamSense.
According to Lighthouse Research & Advisory data, more than 5,000 providers exist across the HR technology landscape today, with more entering the space every single day. Ben Eubanks, the firm's Chief Research Officer noted, "The systems that won this year's program represent some of the very best that the industry has to offer. We award companies and products that add value for the HR and talent practitioners putting in the hard work every day. This year, we found some excellent examples of those tools in action."
The announcement about TeamSense's win came in a livestream announcement, with all award winners being highlighted and celebrated in front of the entire HR community.
###
About
TeamSense is the leading app-free, text-based digital platform developed to connect hourly workers. TeamSense was created by manufacturing veterans whose understanding of what keeps a factory running makes it the #1 choice for multinational employers from Hunter Douglas to Pella Windows. Based in Everett, Washington, TeamSense is wholly owned by Fortive, a leader in industrial technology.