Dive Brief:
FedEx named Raj Subramaniam its next CEO as founder Fred Smith moves to the role of executive chairman, the company announced Monday.
Subramaniam, currently president and COO, will take over the position June 1. The COO position will not be backfilled. Smith informed FedEx's board of directors of his decision to step down as CEO Friday, according to a regulatory filing.
The promotion was expected — Smith told Southeastern Asset Management in 2019 that Subramaniam was next in line for the CEO position. "Raj developed many of the strategies that are in place today, and I am confident they will continue to drive outstanding results for our customers, team members, suppliers, communities, and shareholders," Smith wrote in a letter to FedEx employees Monday.
Dive Insight:
With Subramaniam's promotion, Smith is ending a highly influential tenure as CEO of FedEx. The company he founded delivered a mere 186 packages on its first night in April 1973, and grew to revolutionize express delivery and airfreight.
Smith said in his letter that as executive chairman, he will focus on matters vital to both the industry and the world such as sustainability, public policy and innovation.
"I do this with full confidence because I can transition the role of Chief Executive Officer of this great company to a leader of the caliber of Raj Subramaniam," he said.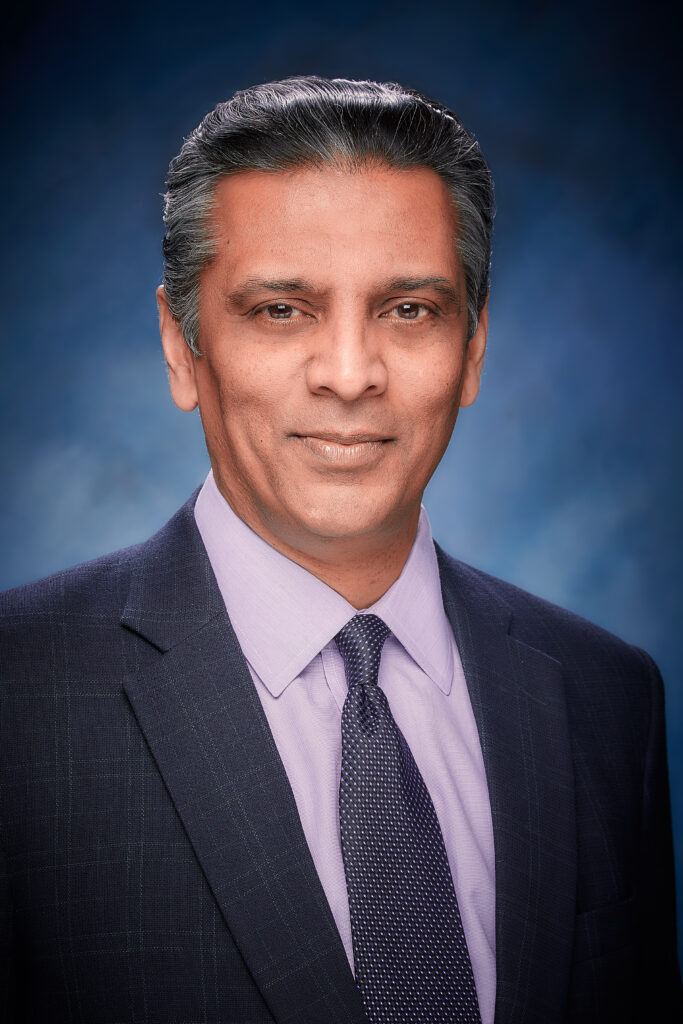 Subramaniam, 56, has been president and COO of FedEx since March 2019. He also served as president and CEO of FedEx's largest company FedEx Express, and as chief marketing and communications officer of FedEx.
Subramaniam's promotion comes as FedEx faces stiff competition from rival UPS. CEO Carol Tomé, the former CFO of The Home Depot, took over in 2020 and ushered in a "better, not bigger" approach to parcel delivery. FedEx's strategy is different, Subramaniam said on an earnings call this month, with the company positioned "squarely in the center of the fast-growing e-commerce market" and growing its network to meet demand.
FedEx also established a set of new operating principles during Subramaniam's COO tenure as a "blueprint" for the future of the company: Compete collectively, operate collaboratively and innovate digitally. The strategic shift from the previous principles — compete collectively, operate independently and manage collaboratively — includes more interaction between FedEx's separate divisions, including Express, Ground and Freight.
"I am confident the best years of FedEx are ahead of us," Subramaniam wrote in a 2020 letter about the new operating principles.