Automation in logistics has evolved from a "nice-to-have tool" to a "value-added resource in the supply chain," according to Cainiao Group VP and General Manager of Logistics Technology Ding Hongwei.
The emergence of generative artificial intelligence, machine learning and other technologies promise a new era of innovation across the supply chain, Ding told Supply Chain Dive in an emailed interview. However, despite the benefits a push for automation may bring to the supply chain, logistics players will likely face many challenges while adopting these technologies.

Ding shared four ways Cainiao Network, the logistics arm of Alibaba Group, is thinking about the implementation, challenges and future of logistics technology.
1. Strengthening logistics operations through automation and technology systems
Technologies like AI and warehouse automation systems can provide operational benefits for stakeholders in the supply chain, Ding said.
"Aside from streamlining warehouse operations, [technology] helps with managing unpredictable surges in inventory and digesting large amounts of unstructured data," he said. This includes demand forecasting, route optimization and smart packaging algorithms that create efficiencies in package sorting and last-mile deliveries.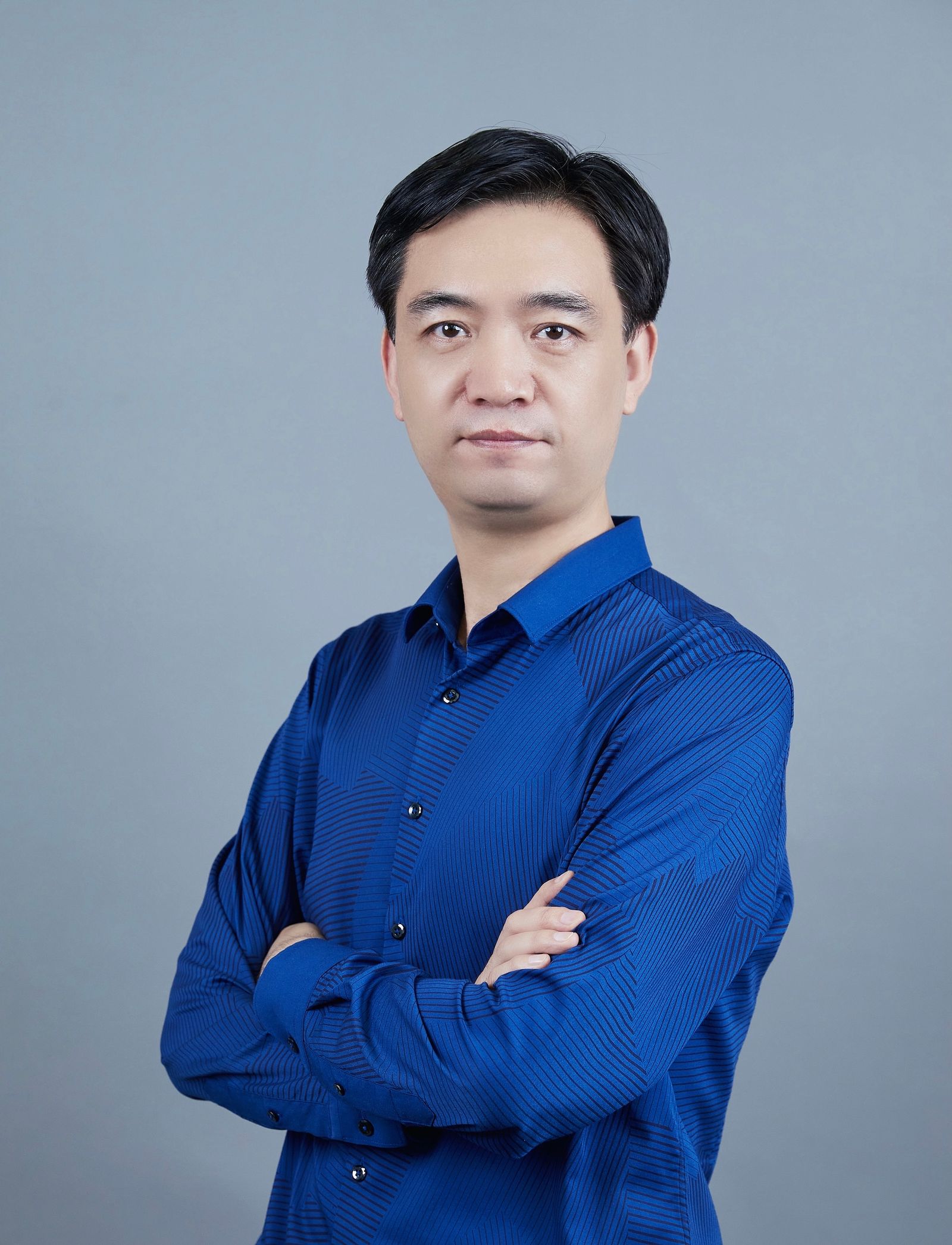 "For instance, Cainiao's proprietary warehouse management system helps manage its entire value chain, including first-mile pickup, sorting and distribution in warehouses and last-mile deliveries," the Group VP said. Using the company's Warehouse Operations Management System, and a Traffic Management and Control System, Cainiao has visibility and control over inventory management.
2. Leveraging tech to drive growth
Emerging technologies help drive growth for logistics companies. Without it, businesses may fall behind the curve while other companies can leverage these investments to boost logistics efficiencies, according to Ding.
"In time, generative AI will augment these processes by making it easier to personalize services for partners and customers, and optimize ongoing AI processes and activities," Ding said. "All these reduce the workload of warehouse staff, which gives them the bandwidth to provide better, exceptional customer experiences."
As an example, Ding noted that Cainiao has transformed its logistics value chain through its use of electronic shipping labels on parcels, which enable the company to obtain real time full-chain transparency.
"This e-shipping label will go on to play a critical role in allowing us to achieve expedited digital customs clearance, as well as real-time tracking and anomaly detection during the shipping process," he said.
3. Future tech opportunities and e-commerce
The e-commerce sector in the Asia Pacific region is expected to reach $4.02 trillion by 2028 as more logistics operators turn to digitizing their equipment, Ding said. In turn, these technologies can help companies keep pace with the rising e-commerce demand as well as peak season surges.
"The reality is the growth in eCommerce today and in turn eCommerce logistics volume meant that there is a limit as to how much logistics players' parcel handling capacities can be expanded and stretched if they rely solely on traditional models and manual processes," the VP said. "This can directly impact competitiveness and efficiencies, and ultimately, making it harder to tap on opportunities afforded by the digital economy and rapid eCommerce growth."
Ding further noted that companies who rely on legacy processes are more vulnerable to supply chain disruptions like labor shortages and unexpected demand spikes, which can negatively impact operational flows.
4. Challenges to widespread adoption
In the end, technology is not a silver bullet, even if it helps enable more efficient supply chain operations, Ding said.
"When looking to invest in automation and related technologies, organizations must take a concerted and holistic approach to ensure productivity is maximized when new systems are deployed and integrated," he added.
But even with the operational benefits, logistics players may encounter challenges when it comes to tech adoption due to "resource constraints and cost limitations," Ding said.
"In the planning stage, obvious challenges to a widespread adoption of automation and AI would include high initial investment and difficulty in integrating these systems with existing logistics infrastructure," the VP said. "Even after installation, there will also be a period of training and upgrading internally to get all employees onboard the digital transformation journey."